Locks are a great way to secure your home from break-ins and improve security. However, you may have faulty locks in the house, hence the need to replace them during home upgrades. This isn't as easy as many thinks, though! You need to acquire the right locks and hire professional installation services.
Do I need a local locksmith during home improvement?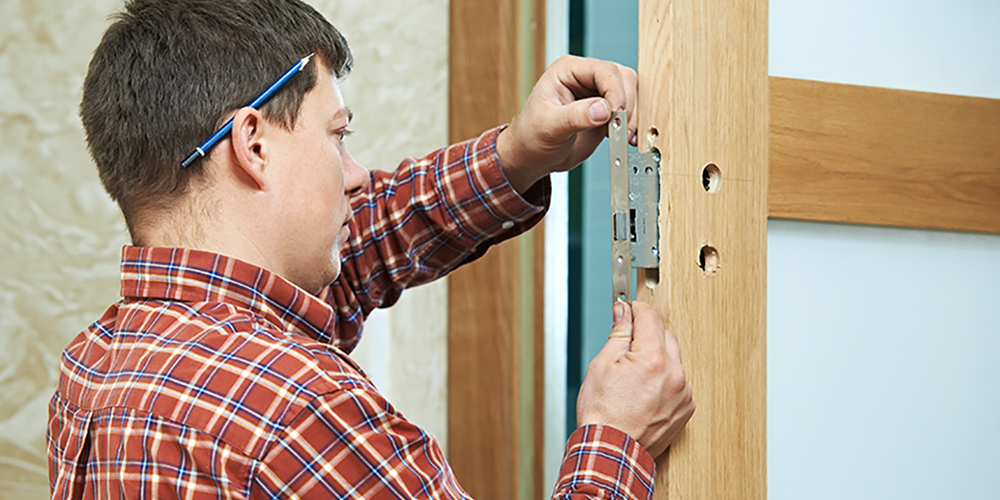 1. Inspections and services
Professional locksmiths offer inspections and advice that many homeowners ignore. For instance, Keyhole Kates Locksmiths can examine your current locks and keys to determine whether they have been damaged, tampered with, or are old, thus requiring upgrades.
They can assist you in ensuring that the vaults, keys, and security systems are secure. Otherwise, your locks will require repairs or upgrades to function optimally.
2. Replace old-fashioned locks
You can frequently alter your home to give it a more contemporary appearance. One way to achieve this is getting brand-new, modern locks installed in place of your old, corroded, or damaged ones. Additionally, these new locks will protect your home more effectively.
3. Fix sticking keys
If you often twist the key to open your lock, it will easily wear out. This them nay be the ideal time to get brand-new locks and keys. It's also possible that your safety needs some basic upkeep. It might be time for a fancy new wave because locks also wear out. And you will only get such services from a local locksmith.
4. You need duplicate keys
You can have a key produced at your neighborhood hardware store, but this is not always dependable. How often have you done this only to discover that the duplicate key isn't functional when you get home.
You want to enhance your home security, especially if you give a neighbor or acquaintance the same key. Professional locksmiths can make duplicate keys guaranteed to function every time you use them.
Tips for finding a reputable locksmith
It's crucial to work with a reliable locksmith. The following advice can help you locate the right professional.
This is an excellent approach to assessing a locksmith's reputation. There are numerous websites where customers can publish reviews of companies. Using this knowledge, you may decide whether or not to hire a locksmith.
Visit the state's website to learn more about the licenses needed for particular jobs. You can also contact their offices to find out if the locksmith is licensed.
Confirm insurance coverage
Find out if the locksmith has insurance. You should also determine whether your employees have worker's compensation insurance.
Ask for referrals and recommendations.
Inquire about locksmith's services in your location. Ask for recommendations from friends and loved ones, and be sure to pick the right person for the job.
Wrapping up
Professional locksmiths are skilled in handling most door lock issues. In addition, they are equipped with the right tools for the job. Therefore, the likelihood of them breaking your door lock is extremely low. During remodels, they will offer you numerous services to enhance your home security.