Your bedroom will always be an important part of your house. It is not just a place where you may relax and get enough sleep. It is also a place where you will recharge and even get prepared for the day ahead of you.
In case your bedroom is not as appealing or comfortable as you wanted it to be, don't worry. There are many ways to improve this room's feel and appearance. Some of these ways include: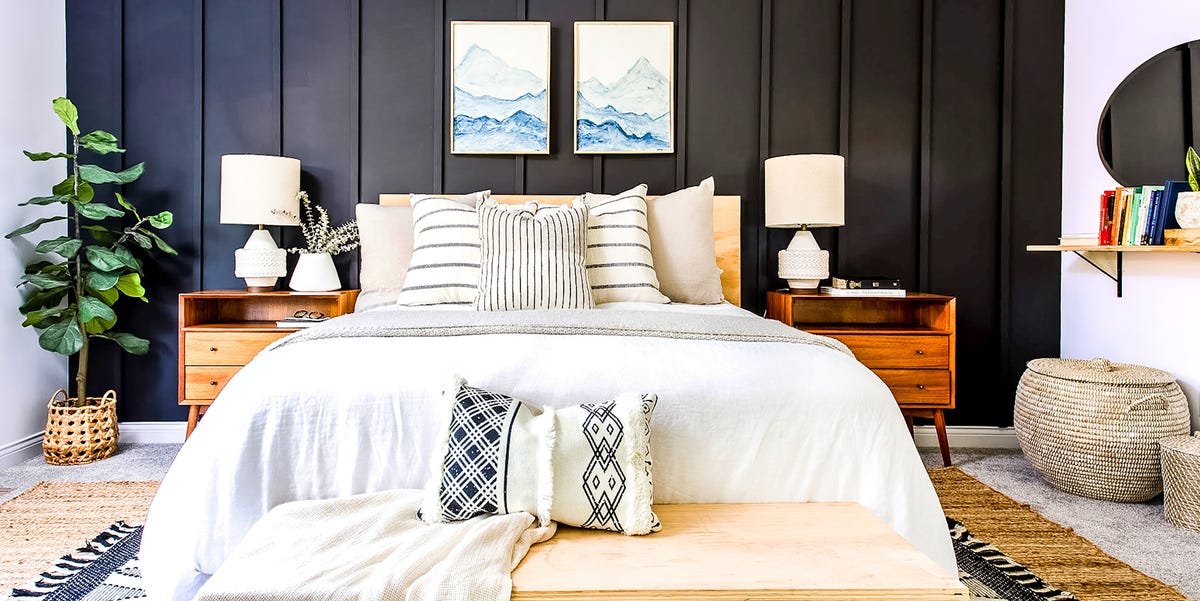 Use Wallpaper to Make Statement
Installing wallpaper is one of the transformative ways of creating a statement in your bedroom. The deGournay wallpaper with aluminum and 12-carat white gold accents is not just striking. It also serves as a bedroom's foundation.
Though its neutral colors give users the freedom of adding accent colors, like the magenta chosen and moss green for the space.
Choosing a wallpaper with neutral colors can guarantee you … Read More
How to Improve the Appearance of Your Bedroom

Read More